ZOEL CAPITAL
We help you save, grow &
protect your wealth.
For more than twelve years we have been serving the financial needs of individuals, families, and businesses from around the world. Our commitment to providing objective, unbiased advice to help clients save, grow and protect their wealth has seen us develop multi-generational relationships with our clients over the years and who have since become part of our extended family.
Integrity
We are a Christian and Kingdom driven organization and commit ourselves to upholding the trust of our clients through personal integrity.
Confidentiality
We ensure that our client's information is only accessible to authorized persons and guarantee our clients a relationship of trust and confidence with us.
Accessibility
We are readily available to provide you with any necessary support during your journey with us.
Professionalism
We are committed to remaining abreast by continuously learning and participating in knowledge and skill building opportunities.
Fairness
To be fair and reasonable in all professional relationships disclosing any conflicts of interest with our clients.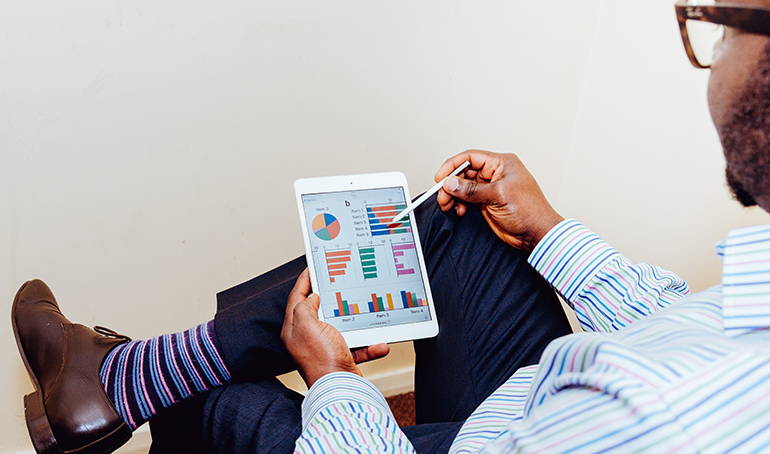 Our Mission
We put your best interest first. We endeavor to know and understand your financial situation and provide you with the highest quality information, services and products to help you reach your goals.
Our Vision
To provide you evolving, well-coordinated wealth management services that fit your needs and simplify your financial life.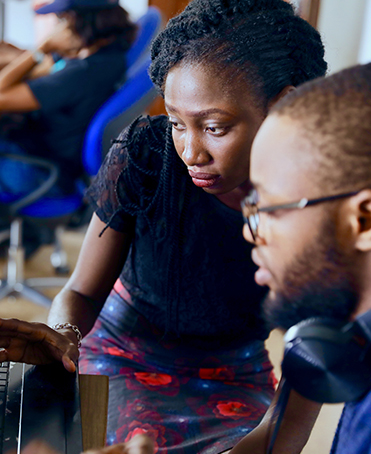 Our Clients
Individuals, institutions, families, business owners, executives, retirees and young professionals.
ZOEL CAPITAL
Our Team

Sheila Mallowah – Mwongera
Principal Consultant & Founder
---
Sheila's experience spans a total of 12 years in the financial services sector. She begun her career at  Gen Africa Asset Managers and later joined Britam Asset Manager (K)Ltd  where she managed distribution planning for Institutions, High Net worth individuals and their families prior to joining Nabo Capital as the Private Wealth Manager. She later set out to establish her very own Wealth Management  and Investment Advisory Firm Zoel Capital Limited.
Sheila is passionate about helping families to secure their financial goals and build wealth that is transferable to multiple generations. She believes that family is the most fundamental unit of society and spends most of her day helping individuals to prioritize their financial goals and laying out exciting and actionable milestones to actualize their dreams.
For Sheila what she does is not just a job, it is her little bit of contribution to the world we live in. She draws her satisfaction from seeing families prosper, a mission that she pursues through various investment platforms and is not afraid to go beyond traditional investment solutions in search for the best products for her clients.
Sheila carries with her vast experience in diagnosing clients' needs, recommending suitable investment products and serving clients from all over the globe.
Sheila holds an MBA in Marketing from Daystar University and a Bachelor of Commerce (Finance and Accounting) from Strathmore University.
Her visionary, pleasant and customer centric nature makes her a trusted  and valued resource for our clientele.
Sheila is happily married and blessed with 2 wonderful daughters. During her free time Sheila enjoys cooking, traveling with family, coaching and mentoring the next generation of leaders.

Kevin Mwongera Muthuri
Co - Founder
---
Kevin is the founding director of Zoel Technologies Limited, a software development company that designs and builds custom software solutions for businesses.
Kevin was born and raised in Meru County and later moved to Nairobi to pursue his high school education. As he grew up, it always frustrated him to see injustice, failed systems and inefficiencies whenever he sought services at various institutions and facilities.
Driven to seek solutions that would address these challenges, he pursued a degree in Computer Engineering at Purdue University in Indiana, USA where he also begun his career in the field of Software Development. Whilst working with various IT firms gave him great satisfaction and grew his practical skills, it failed to provide custom solutions for enterprises. It for this sole reason that Kevin set out to establish Zoel Technologies Limited. Since then, Kevin has developed software for various businesses in the coffee industry including the Nairobi Coffee Exchange of Kenya.
Currently, he provides custom niche solutions for various insurance companies and is passionate about improving systems and the life of the common man using technology.
Over the years, Kevin has in addition developed a knack for sound investment opportunities and is an avid investor.
He is happily married and the father of two beautiful daughters. During his free time Kevin enjoys tennis and traveling with friends and family.
He is a coach and mentor to  many.